Contact Us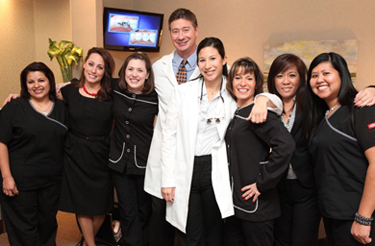 We would love to hear from you. Feel free to call or email our office with any questions.
BEHLES FAMILY DENTAL CARE
DR. BRIAN BEHLES
500 Davis Street, Suite 106
Evanston, IL 60201
Phone: (847) 328-8990   Email: behlesdental@sbcglobal.net
M,W 8am – 5pm
F  8am – 4pm
S  7am – 4:30pm (2 Saturdays/month)
30 North Michigan Avenue, Suite 1420
Chicago, IL 60602
Phone: (312)332-6097 Email: behlesdental@gmail.com
M-F  8am – 5pm
Dr. Behles is in Chicago on Tuesdays and Thursdays, and in Evanston on Mondays, Wednesdays, Fridays and
two Saturdays/ month.
***If you are experiencing an after-hours dental emergency,  please call our main number, (847) 328-8990 in Evanston and (312) 332-6097 in Chicago for emergency contact information.  Please do not use e-mail for emergency assistance.